Wellness
Yoga
We all know that the morning after the night before can have us feeling slightly sluggish to say the least, but our clifftop yoga sessions will help wash away the cobwebs and embrace the beauty of your coastal surroundings.
The daily sessions will be taught by Molly from 'All to Love' and Coral, taking place across the weekend, enabling you to get loose, limber, ready and refreshed for another action-packed day of festival fun.
All to Love
Molly has been teaching yoga and meditation internationally for over a decade, hosting surf and yoga retreats in some of the best surf destinations in the world. Her sessions include meditation and breath work, alongside both energising and restorative movement, effortlessly blending traditional yogic techniques to create an inspirational, uplifting and healing experience.
Molly is known for her fun, intuitive and authentic teaching style which is suitable for all, as well as being a published author and founder of an online lifestyle brand dedicated to sustainability, spirituality and freedom.
Coral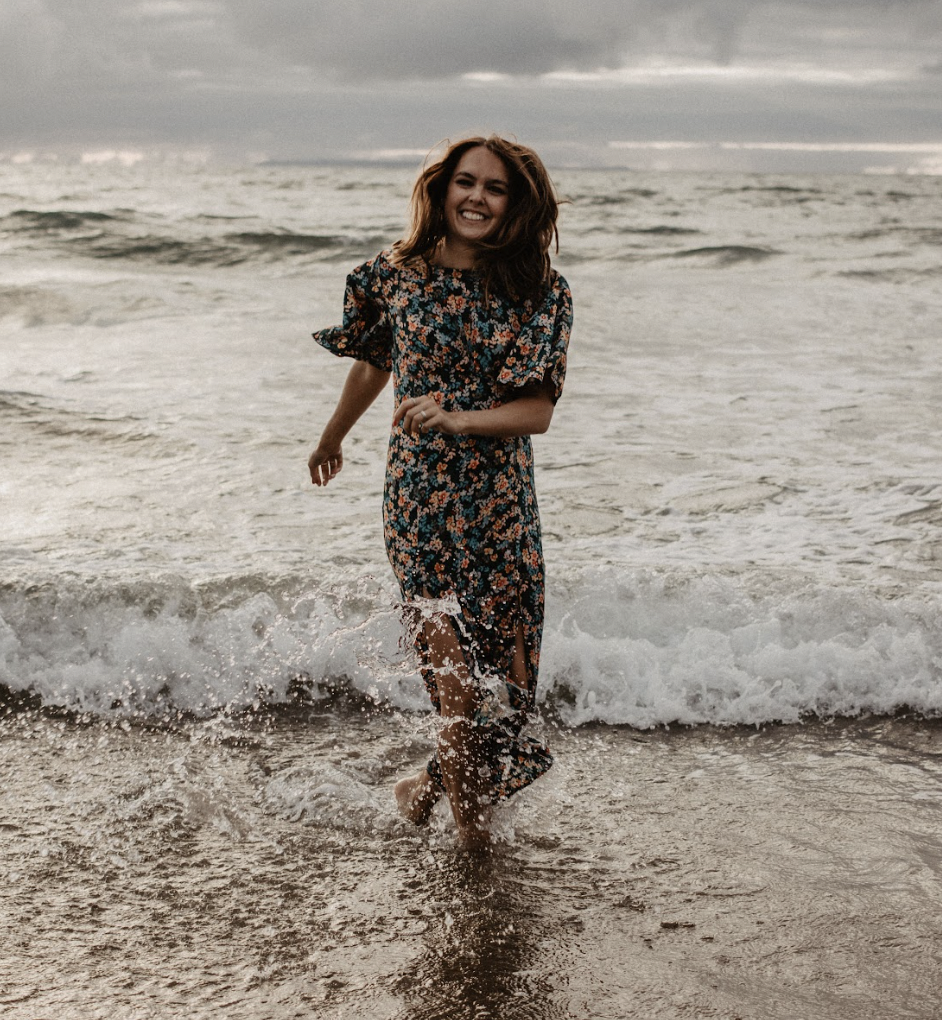 Coral's yoga is a soul healing practice to bring mind, body and spirit into balance and harmony. Her yoga sessions are suitable for all levels and will bring you feelings of peace, presence and relaxation as she guides you through a blend of movement, meditation, breath work and stillness.
Meditation Talks
In addition to yoga sessions, Molly from All to Love will be hosting meditation sessions that include practical tips and tools for implementing a daily meditation habit into your life.
The sessions taking place at the festival are:
Finding Calm in Chaos
Meditation: Freedom in Silence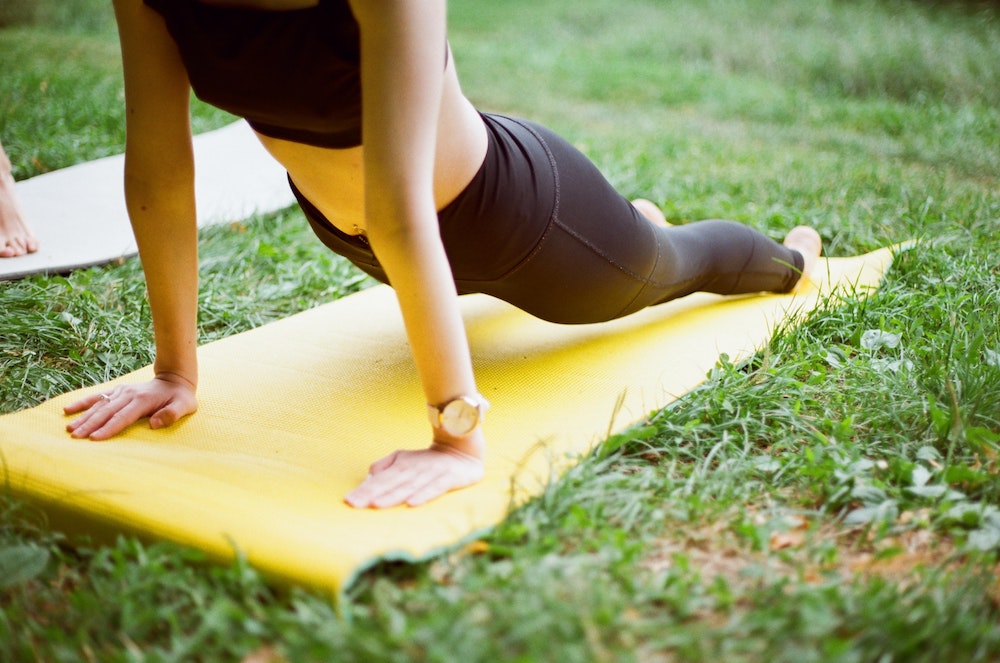 Massage Treatments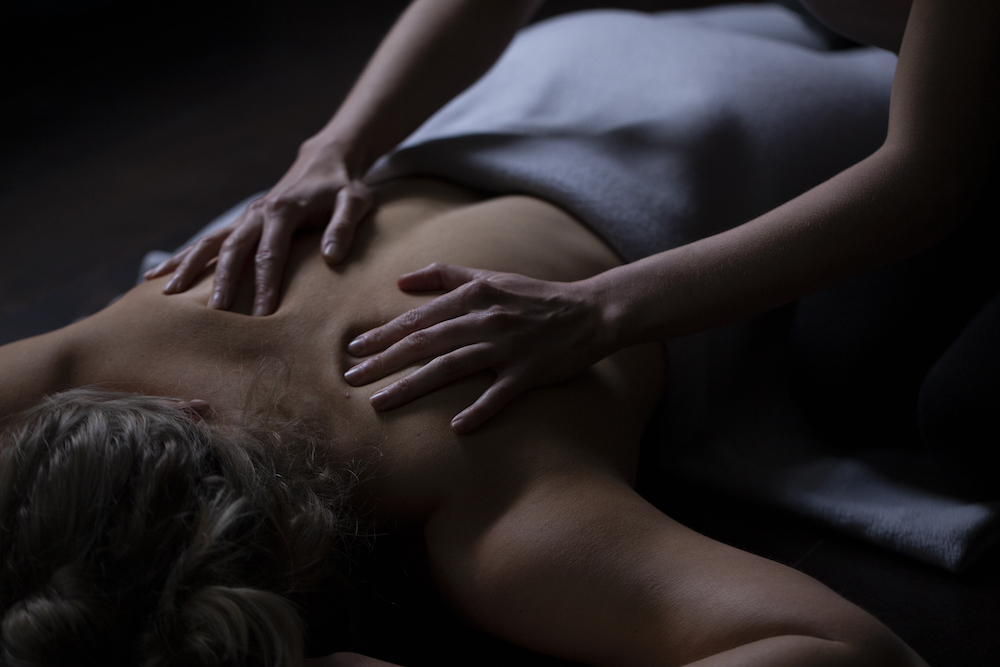 If all that festival fun has you feeling a little burnt out, our experienced massage therapist Lauren will enable a complete sense of wellbeing.
Specialising in Remedial, Aromatherapy and Pregnancy Massage to work intuitively with the whole body, Lauren will have you feeling refreshed, rejuvenated and ready for plenty more dance floor domination in no time!