Trail Running
With the festival site offering panoramic ocean views, we'll be encouraging festival-goers to get out there and enjoy the best that nature has to offer!
With this in mind, our partners Days beer are teaming up with We Are Daybreak to offer a series of group trail runs along the beautiful Devon coastline across the weekend.
The routes chosen are super accessible to everyone, so you can take the challenge at your own pace and soak in the views!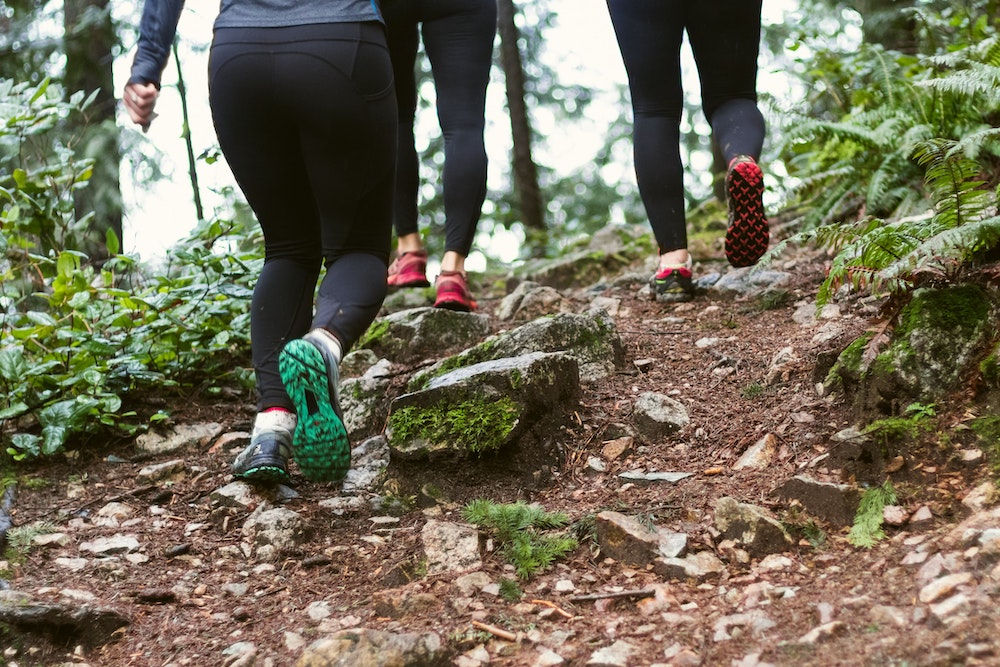 As a brand, Days make drinks for those who love great beer and living a healthier lifestyle, celebrating the positive reasons for drinking less alcohol.
With their beer being made from natural ingredients and a unique alcohol-free brewing process, you'll be able to enjoy a delicious cold beer at the end of the trail run without worrying about the side effects.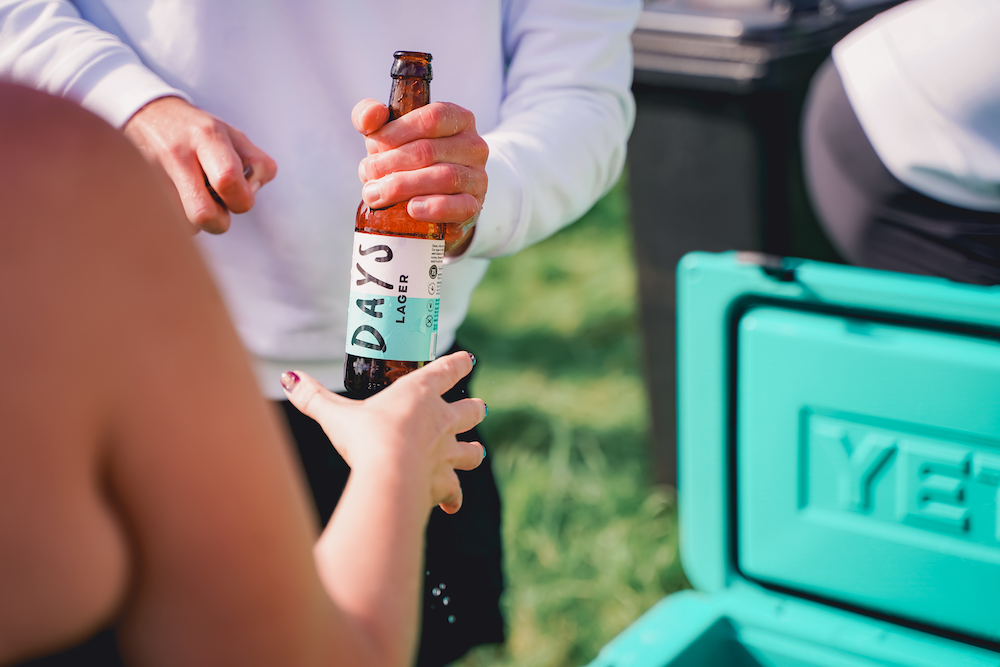 So, what are you waiting for? Pack your running shoes and meet us at the Days tent to kick-start your day immersed in the beauty of nature!
WHEN: Saturday 12noon & 5.30pm, Sunday 12noon & 5.30pm
WHERE: Meet at the Days tent
WHAT TO BRING: Suitable kit, water, camera if you want to snap some of the incredible views!
DISTANCE: 5k – feel free to run or walk