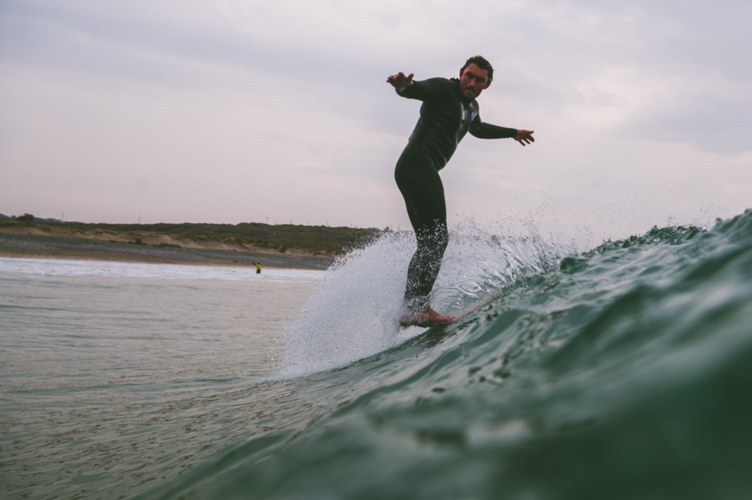 Born in St Ives, Cornwall, Sam moved to Australia at the age of 11 and lived there for 19 years, raised on one of the greatest right hand point breaks in the world. He won the Noosa Logger in 2015 and started touring as a professional longboarder over the next 5 years.
Sam has been sliding and gliding his way through several competitions including the Duct Tape Invitational, Gliding Barnacles, Single Fin Mingle, Deus 9ft & Single, Smooth Movers, Noosa Festival Of Surfing & WSL locations.
He recently moved back to St Ives to start a new chapter and is looking forward to enjoying his 30's in Europe, filling his spare time with other hobbies including photography, writing and playing music.
JOIN THE MAILING LIST TO BE THE FIRST TO HEAR ABOUT THE LATEST MUSIC ACTS, EVENT FEATURES AND FESTIVAL NEWS.
COVID-19
IF GOVERNMENT GUIDELINES PREVENT THIS YEAR'S SPRING CLASSIC FROM GOING AHEAD AS PLANNED REST ASSURED THAT ALL TICKET MONEY WILL BE REFUNDED. SEE T&C'S FOR FURTHER INFORMATION.