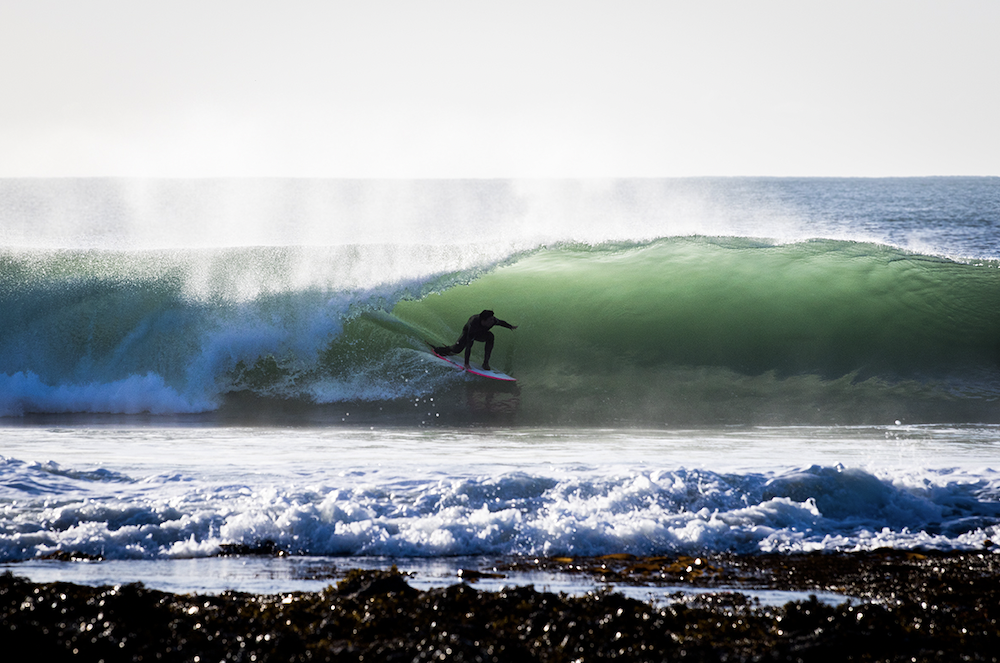 Crowned English Men's champion 2020 as well as being ranked the highest British surfer in the world, Luke Dillon is a man on a mission.
Born and bred in Newquay and with a decade of professional surfing under his belt, Luke now wants to help more people experience the physical and mental benefits of time spent in the surf.
Creating a campaign to pave a way for upcoming British surfers, Luke splits his time between travelling the world competing for waves and striving to support a new generation of swell seekers.
JOIN THE MAILING LIST TO BE THE FIRST TO HEAR ABOUT THE LATEST MUSIC ACTS, EVENT FEATURES AND FESTIVAL NEWS.
COVID-19
IF GOVERNMENT GUIDELINES PREVENT THIS YEAR'S SPRING CLASSIC FROM GOING AHEAD AS PLANNED REST ASSURED THAT ALL TICKET MONEY WILL BE REFUNDED. SEE T&C'S FOR FURTHER INFORMATION.