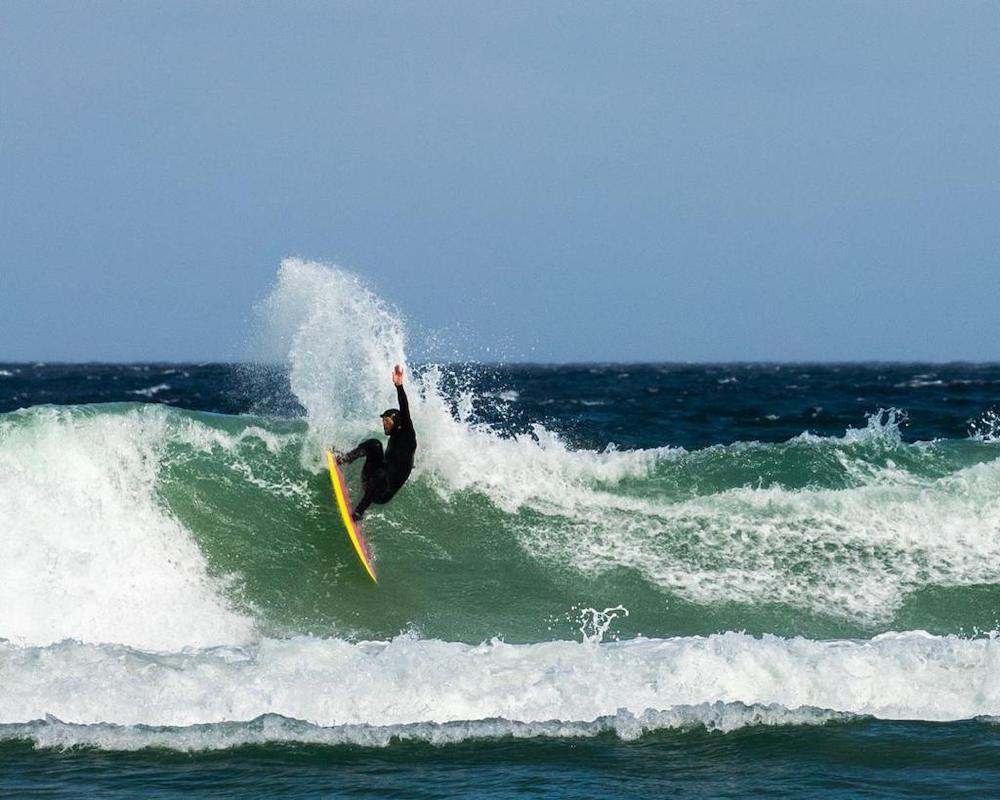 South African, Jacob Mellish, has made Edinburgh his home for the past seven years, swapping the warm African waves for the baltic North Sea.
Surfing since he could walk, he came up through the ranks of South African surfing and into the WSL QS competitions.
He now spends his time teaching yoga, breath work and mindfulness, all of which have benefited his surfing.
Recently, he set up a partnership, holistically coaching young, high performance surfers to improve their mindset and movement so they can achieve their ultimate surfing goal.
JOIN THE MAILING LIST TO BE THE FIRST TO HEAR ABOUT THE LATEST MUSIC ACTS, EVENT FEATURES AND FESTIVAL NEWS.
COVID-19
IF GOVERNMENT GUIDELINES PREVENT THIS YEAR'S SPRING CLASSIC FROM GOING AHEAD AS PLANNED REST ASSURED THAT ALL TICKET MONEY WILL BE REFUNDED. SEE T&C'S FOR FURTHER INFORMATION.