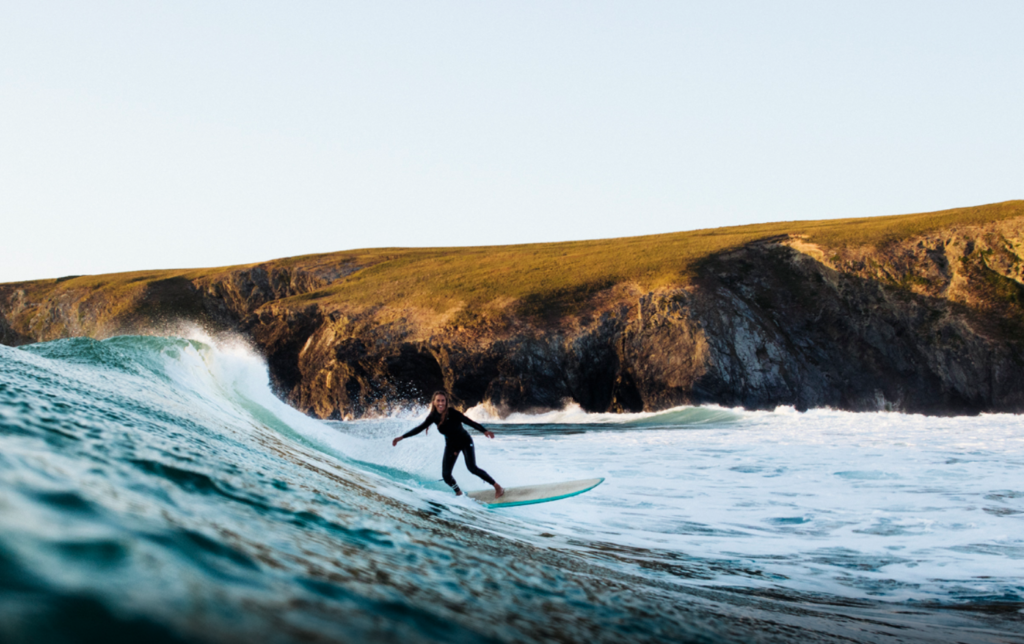 After leaving school at 18 and booking a one way ticket to Costa Rica, Evie fell in love with surfing and dreamt of turning pro. By the age of 25 she'd competed on the Latin America Pro Tour and won the UK Pro Surf Tour, fulfilling her ambitions.
Having achieved one life goal, she set about chasing her passion of photography, and now spends her time shooting in and out of the water in exotic locations for global surf brands.
JOIN THE MAILING LIST TO BE THE FIRST TO HEAR ABOUT THE LATEST MUSIC ACTS, EVENT FEATURES AND FESTIVAL NEWS.
COVID-19
IF GOVERNMENT GUIDELINES PREVENT THIS YEAR'S SPRING CLASSIC FROM GOING AHEAD AS PLANNED REST ASSURED THAT ALL TICKET MONEY WILL BE REFUNDED. SEE T&C'S FOR FURTHER INFORMATION.