We're delighted to partner up with seaweed cultivator, Algapelago, to restore our ocean playgrounds and help reduce the carbon footprint created by hosting the Spring Classic.
Algapelago share a passion for protecting our oceans, and are on a mission to create the largest seaweed farm in Europe. With the Spring Classic team comprised of surfers, swimmers and ocean lovers, as well as the seaweed farm located only 9 miles from the festival site, the partnership is a perfect fit for helping to give back to our ocean environments.
Kelp forests provide a structural habitat for more than 1,800 species of plants & animals in the UK – these underwater forests harbour some of the highest biodiversity in UK seas.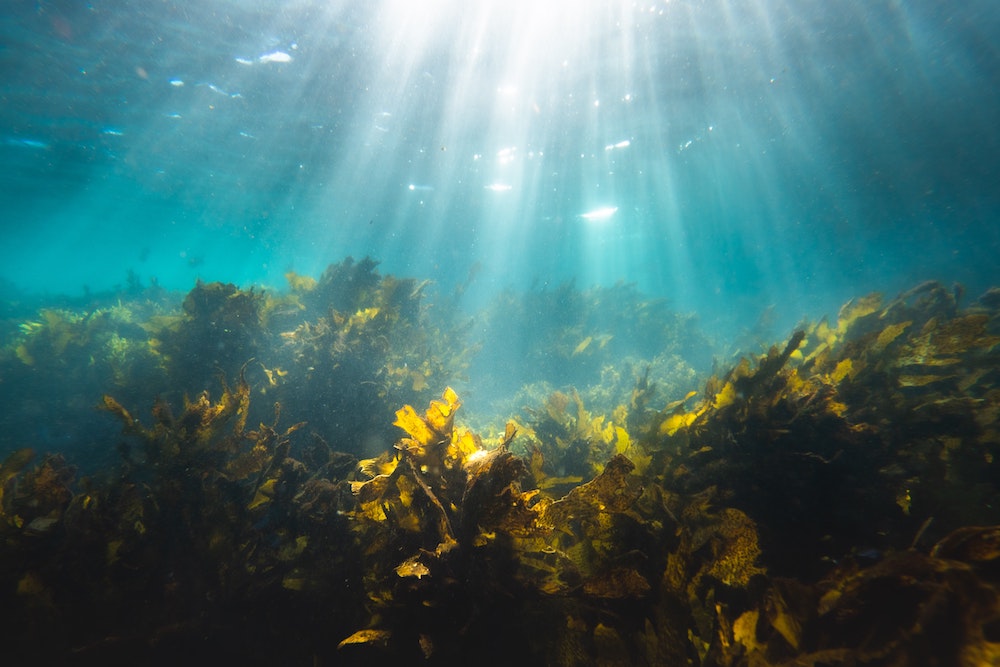 Found throughout temperate seas, seaweed not only provides a vital habitat for marine life but it also reduces ocean acidification, absorbs up to 20 times more carbon than land-based plants and regenerates water quality.
Seaweed is used for a variety of different purposes including in cosmetics, animal feed, bio-packaging and pharmaceuticals, as well as being a great 'superfood' found on dinner plates worldwide. It has vast potential for displacing fossil fuel based products and moving towards a more circular economy.
Unlike traditional farming methods, cultivating seaweed requires no land, fresh water, fertiliser or feed, making it a much more sustainable practice. It also brings new jobs and economic benefits to coastal communities.
Through a network of seaweed farms, Algapelago aims to create a large marine regeneration project alongside a dedicated climate research and biodiversity program.
A donation from your Spring Classic ticket will go directly towards helping them achieve this marine forestation and restoration solution in Bideford Bay, Devon.