With cold water exposure becoming increasingly popular as a means of therapy, the benefits to the whole body are now widely recognised. These include:
An increase in energy levels due to improved circulation
Heightened focus and determination
Reduction in stress levels
A reconnection with nature
Improved sleep
A stronger immune system
Improved sport performance
Alleviation of ailments and speeding up recovery
Alleviating symptoms of depression, fatigue and chronic pain
The Spring Classic Sauna and Ice Bath Experience will see a maximum of six people occupying the activity at any one time, with the use of one sauna and three ice baths between them.
Sessions will cost £20 per person and last 40mins, offering a combination of time in the sauna and ice baths under the instruction and guidance of the team. Harry will also be on hand to offer hints and tips for ice bath immersion techniques.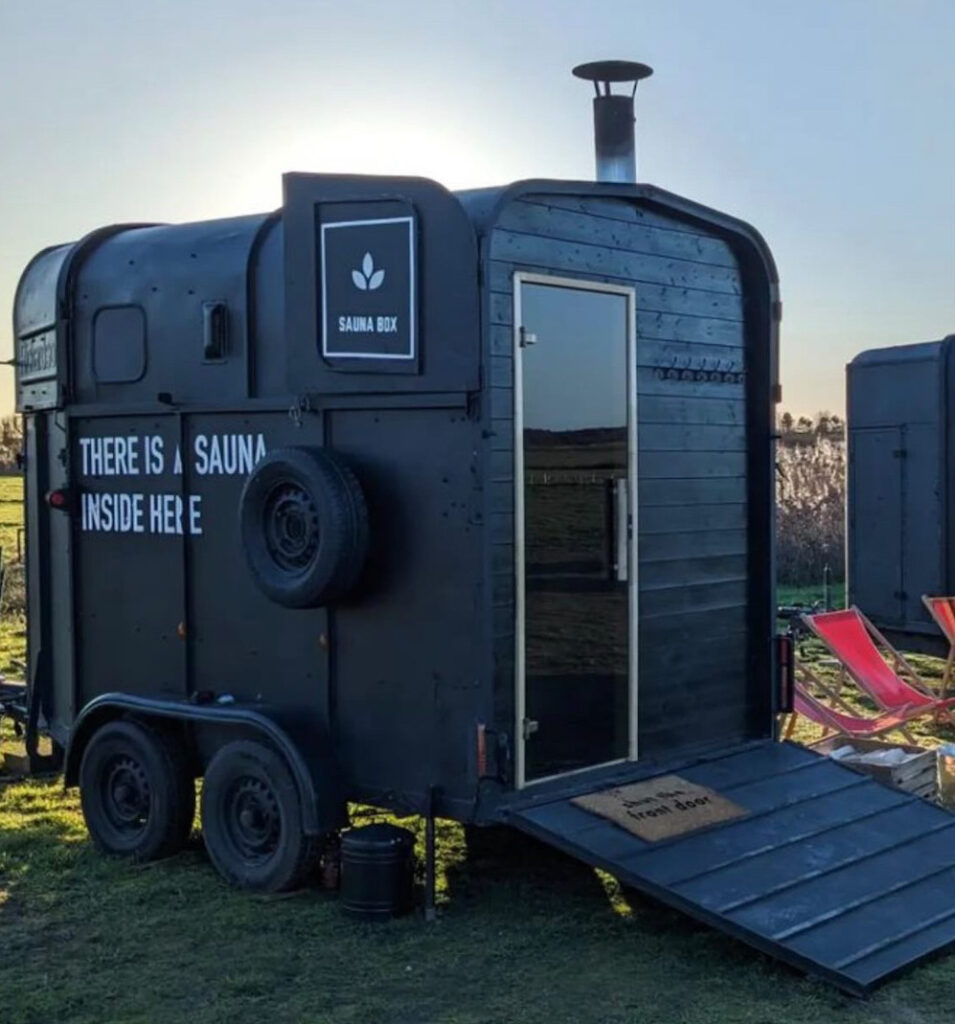 Sauna and Ice Bath sessions can be pre-booked by hitting the link below and selecting a time. Spots are limited so booking ahead of time is advised if you want to take the plunge!