ONFIRE AND RESCUED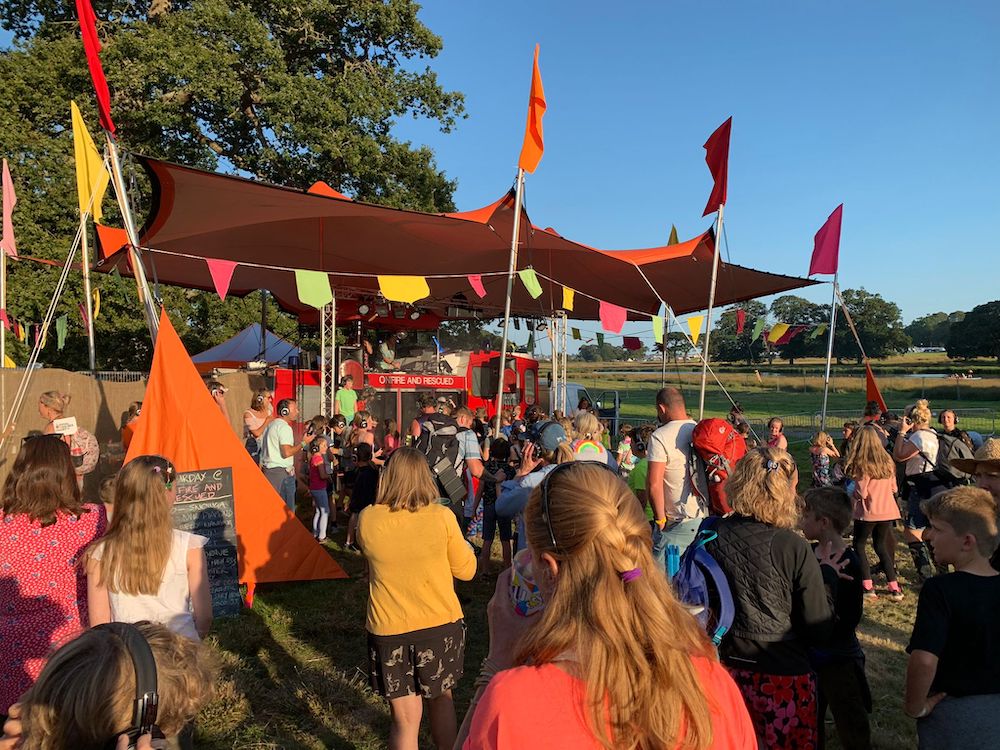 If you're looking for baselines and beats to soundtrack your Spring Classic experience then look no further!
'Onfire and Rescued' will be bringing their 1970s disco firetruck to pump out the perfect party playlist during your weekend by the waves.
Retired from service fighting flames and getting cats out of trees, Hurtle the Fire Engine is now fully equipped with an integrated DJ booth, 10,000 watt sound system and light show.
ENTERTAINERS
We've lined up an eclectic mix of artists who'll be taking to the decks to put on power performances for all ages.
From DJs to Drag Queens, our mix of performers are sure to keep everyone enthralled and entertained with some memorable festival fun!