Jordan and Jim (@ourcornishadventure) are a campervan couple on a mission. If they're not hitting the road in search of sunshine and surf, they're meandering across mountain trails, wading into waterfalls or hiking through hilltops, whilst documenting their incredible adventures on Instagram.
After racking up the miles in their trusty T4 over the years, they've recently decided to hunker down for a winter in the South, renovating their new house (@ourcornish_home) whilst exploring the beautifully rugged Cornish coastline.
With their rolling home having seen them camping in comfort at various festivals over the years, we thought we'd catch up to talk about their Spring Classic experience and hear their aspirations for the upcoming year.
1. What were your top three highlights from Spring Classic '22?
We absolutely loved the mindfulness tent. There were such inspiring workshops, yoga, crafting, sound baths…all for the price of our ticket! We loved the huge amount of amazing food on offer and also really enjoyed watching the skate comp and being a short walk from the beach. Let's hope we have as good weather this year!
2. What sort of activities did you get involved in across the weekend?
We took part in yoga, sound bath, skate comp, watched loads of bands, crafts, breath workshops and enjoyed a day on the beach watching the surf comp.
3. How was the van life experience? Any top tips for other festival-goers looking to attend with a rolling home?
Make friends with your neighbours, you'll have so much in common! You won't need to bring much as the festival is so well equipped, just a bed and a morning coffee and you're good to go. Oh, and don't forget your board!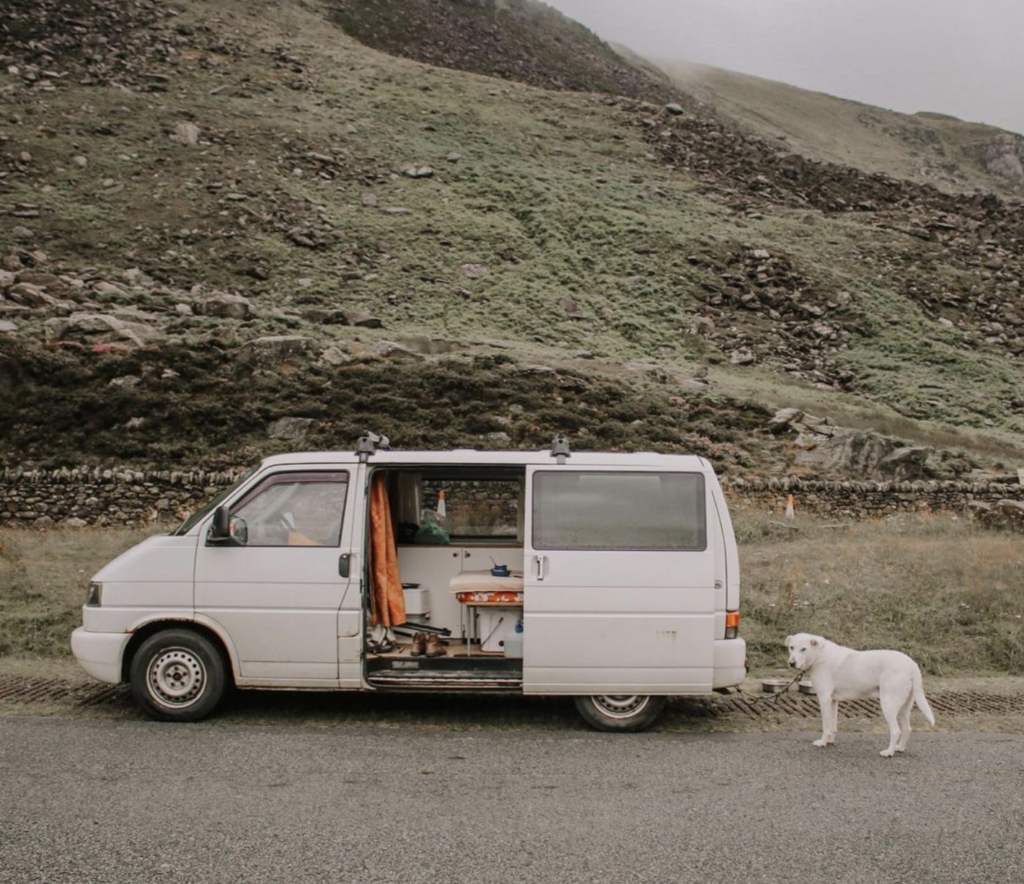 4. What was your favourite trip in 2022? Any specific moments that stood out?
We spent 14 days travelling to West Ireland in our campervan and followed the surf. We've never seen waves like it!! We can't wait to return.
7. Tell us a bit about your campervan. What made you invest in one in the first place and do you have any useful advice for someone looking to buy a van? Did you convert it yourselves?
Last year we went to the festival in our 1999 T4 campervan. She's an old girl but was cosy and well equipped for a base outside of the main arena. This year we'll be attending in our 2022 T6 campervan- at least we'll definitely get up the hill from the beach in her without a worry! We're excited for more van festivals and adventures in her!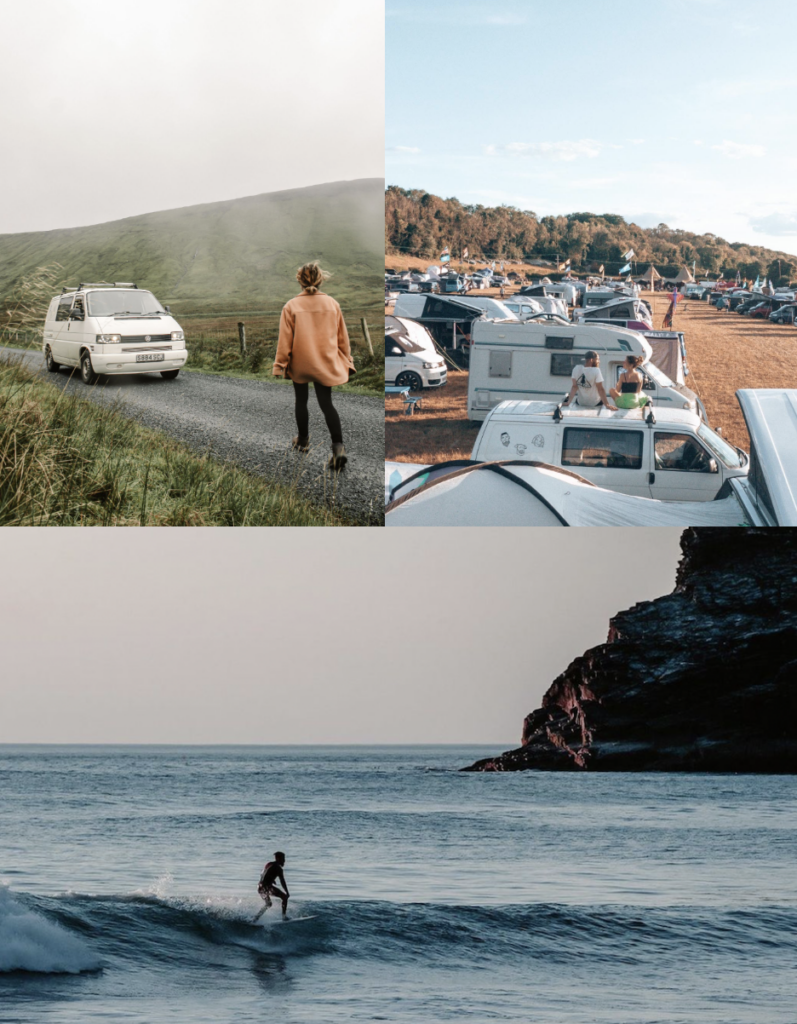 8. Other than SC'23, what exciting trips have you got planned for this year?
We're heading to Jersey island, UK for a few weeks. We've been before and absolutely loved it. Such great surf beaches and never crowded.
9. If money were no object, what would be your ultimate road trip to tick off the bucket list anywhere in the world?
We'd love to go to Hawaii again. Nothing quite beats the waves, chilled people, music, food, scenery… one day we'll go back.
10. Would you guys ever consider packing up and living life on the road full-time?
We toy with the idea all the time, one day we want to buy a boat, the next a school bus. It keeps life interesting and open to possibilities. One things for sure… our future is full of adventure!
Hit the video below for a taster of Jordan and Jim's Spring Classic campervan experience, and catch them at this year's festival in June!
Fancy being a part of the campervan crew at the Spring Classic this year? Hit the button below to book your tickets!