The double Grammy Award-winners swap the States for the Spring Classic to deliver a unique soundtrack of soulful sounds.
We're stoked to announce that the Spring Classic will be returning to the beautiful Devon coastline in 2023 for another action-packed weekend of surf, skate and amazing sundowner sessions.
And, it wouldn't be a Wavelength party without an incredible soundtrack to kick back to post-surf, so we're launching our music line-up with a bang, with hip hop legends, Arrested Development, announced as the first main stage headliner.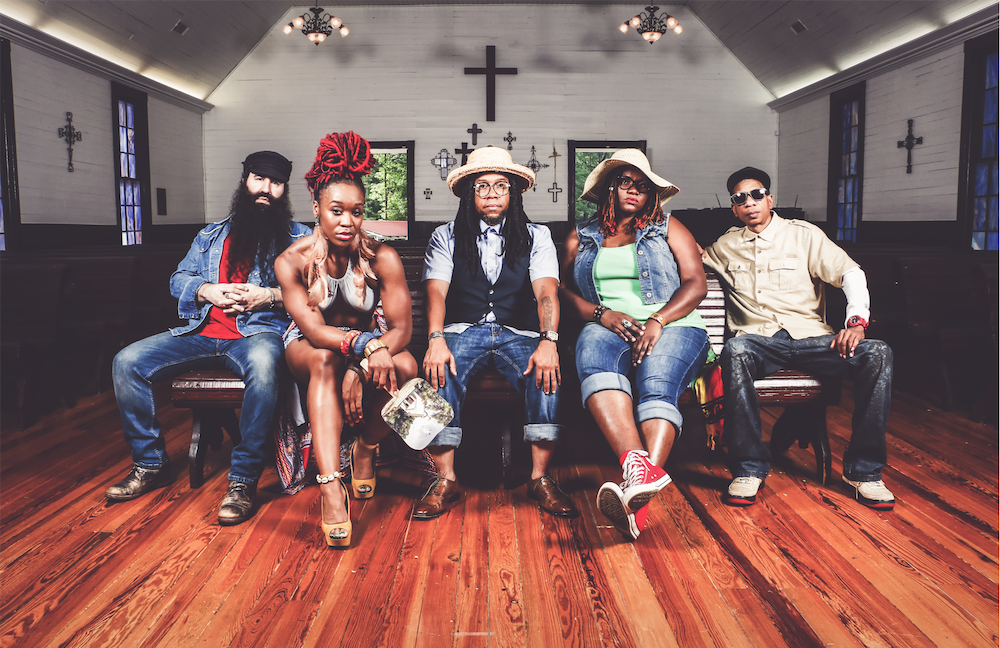 Formed in Atlanta in the 80's, and with seven studio albums to their name, Arrested Development have become one of the most influential hip hop acts of a generation. Encompassing an eclectic mix of vibrant, afrocentric sounds with an undertone of authenticity, the group have been breaking the mould of hip hop style for several decades.
With numerous album releases and world tours, Arrested Development have gained a multitude of accolades, including being the first hip hop act to win 'Best New Artist' at the Grammy awards. In addition, the group also received a Grammy award for "best rap single" for their anthemic prayer-like hit song, Tennessee. The song has gone on to be named as one of the '500 Songs That Shaped Rock and Roll' by the Rock and Roll Hall of Fame, and listed in the 'Top 100 Greatest Songs of the 90's' by VH1.
Continuing to practice what they preach, the quintet have also been avid supporters of important groups and movements such as the National Coalition of the Homeless and the African National Congress, which saw them team up with The Black Eyed Peas to perform at The Concert for Peace in Jerusalem. With the success of their single, 'Mr Wendal', Arrested Development brought the issue of
homelessness to the forefront, with the group donating half of royalty earnings from the single to help fight homelessness.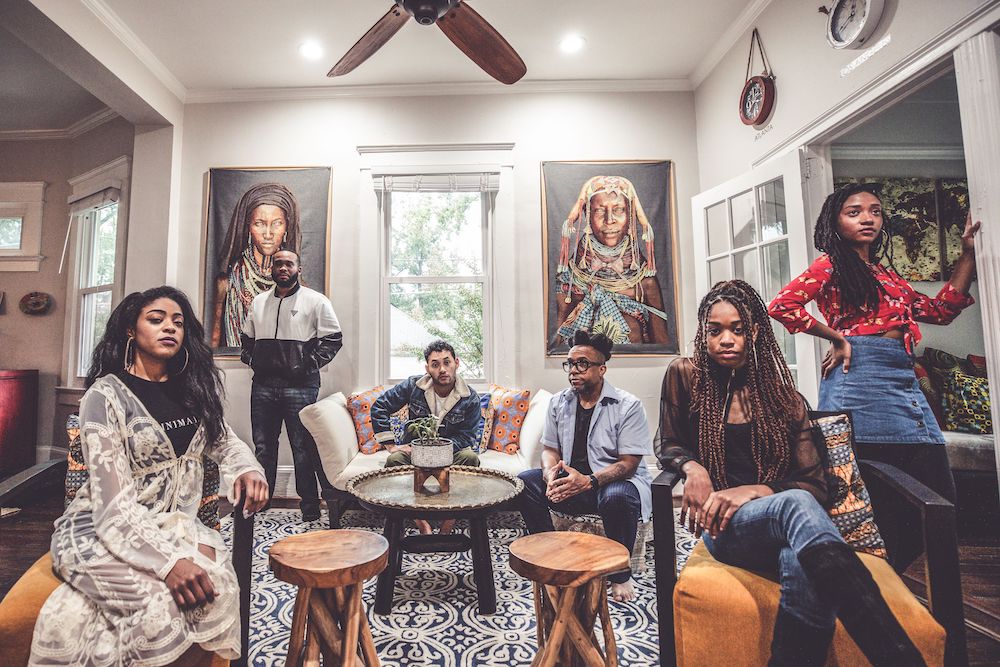 Continuing their forward march of curating soulful sounds about self reflection and change, the band's most recent album, 'For the FKN Love' is no exception to their beat-driven baselines layered with jazz, funk and soul, with the album featuring a selection of musical icons including, Big Daddy Kane, The Sugar Hill Gang, Masta Ace and Monie Love.
With their shows proudly being a celebration of life, uplifting audiences and hosting a spiritual event in one big party, their music ignites change and addresses important themes through a unique clash of rhythm and style, the band continue to enjoy success worldwide.
With the Spring Classic recently added to their calendar for next year, there's no doubt that they'll deliver an unmissable sundowner session bursting with funk, soul and style – don't miss out!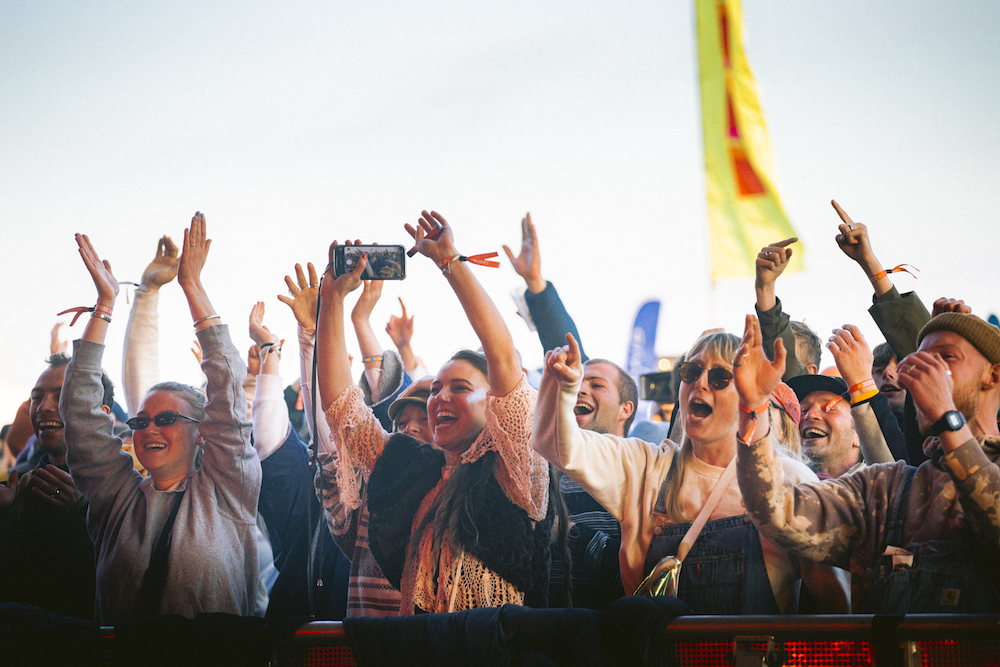 Fancy joining us for an unforgettable weekend by the waves? Grab tickets now to make the most of our festive deals!