UK-based, indie-ambient folk, singer-songwriter Ollie Dixon grew up in North Devon and after making a mark on the South West music scene, is gaining wider traction both here and abroad.
Inspired by the likes of Bon Iver, Daughter, Bear's Den, and Novo Amor, his 2022 album 'Islands' has nabbed him even more fans. It was a no-brainer then to feature one of Devon's finest young talents at the Spring Classic, held at Woolacombe from June 1 to June 4. You can expect great on-stage energy and music that reaches into your soul. Or at least a very good time.
Ahead of the gig, we caught up with Ollie to talk about his music, new album, favourite surf spots and van life.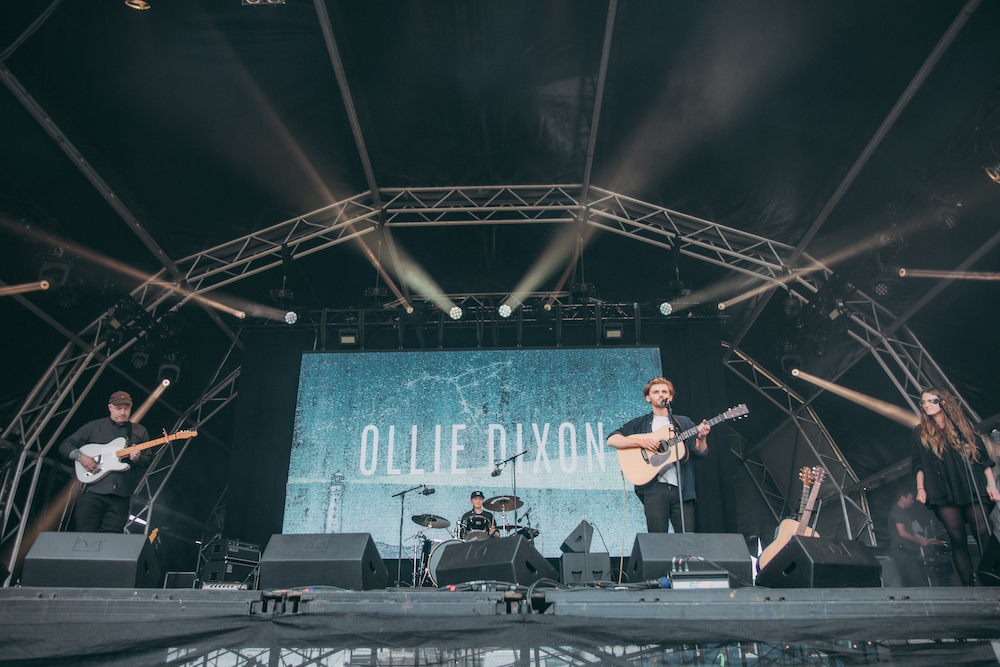 Hey Ollie, tell us a bit about your background. Where did you grow up and has the ocean always played a big part in your life?
I've spent 24 out of my 25 years here in Devon. I love it here. When I'm away for too long a time, I do get a bit homesick and want to return to Devon's coastlines.
In early 2021 I self-converted a VW T4 into a camper so that my girlfriend and our dog, Bandit, could head out on the road and explore. It's something I've always wanted to do, to convert a van, travel, play music, and surf when I can. Now when it's not too busy and our schedules align, we head out in the van with the dog and drive straight to the ocean.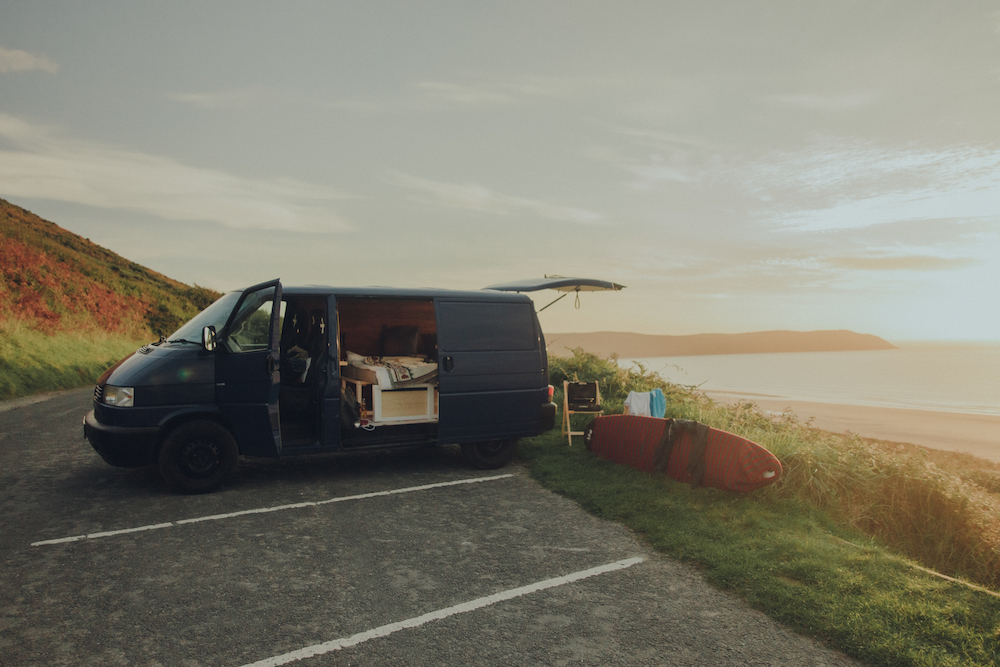 When did you start playing music?
I've been playing music for a good few years but started "professionally" in 2017. My career kicked off with an EP called Here & Now. From that received some love from BBC Intro on it, a bunch of tours and support shows, and a few festivals. In 2022 I started playing as a duo with my guitarist, Lee.
We wrote the whole Islands EP by accident after some jam sessions we had at his work, Project Music in Exeter. It was an amazing year. I supported Jack Botts from Australia and toured with Indie Electric Company and SW1 Productions with Max Popea around Devon and Cornwall.
How does the ocean inspire your music?
The majority of my inspiration comes from being in, or by the ocean. A lot of my lyrics are written when I'm sitting in the back of the van, overlooking the sea, walking along the cliffs and dunes, embracing the ever-changing stormy skies and endless waves. It just gets my head working, the cogs turning and things just seem to happen.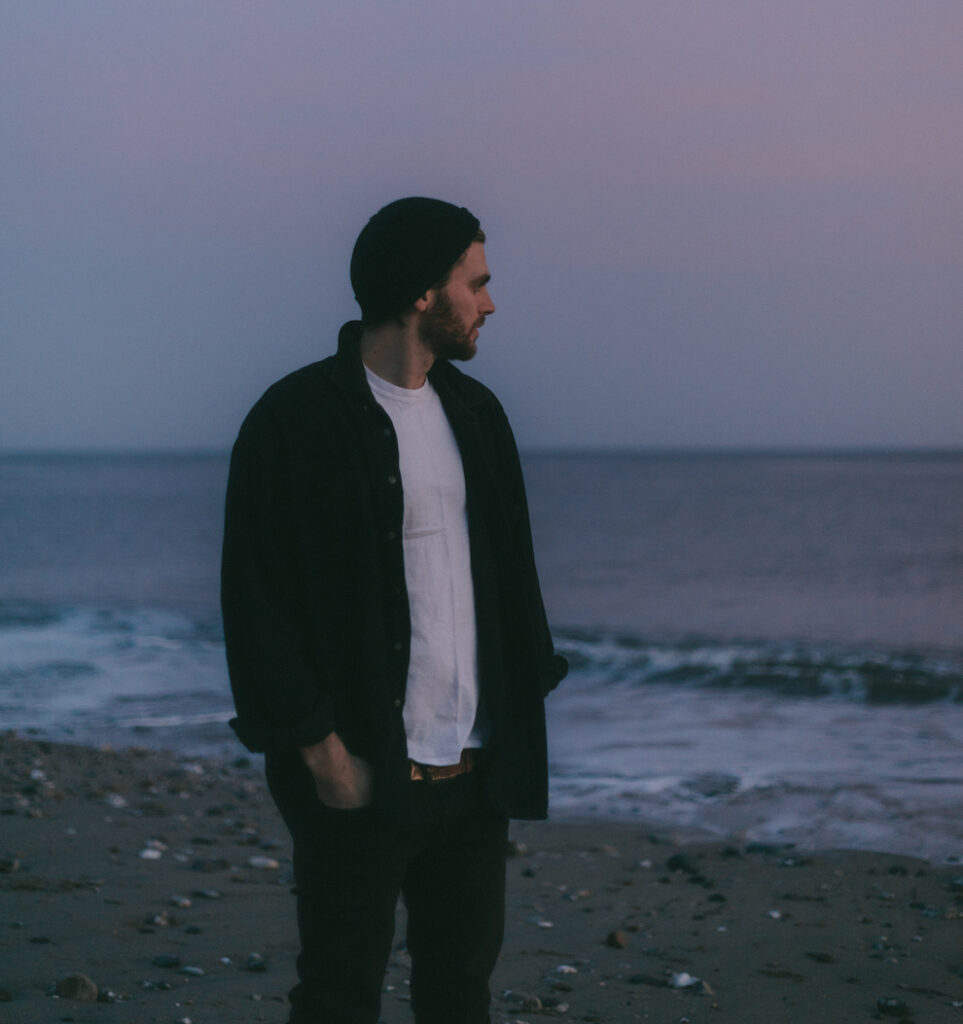 Tell us a bit about your latest music videos and why you chose to film them in Woolacombe.
The landscapes, roads, and coastline heavily inspire my music which is why it was really important to me to film these music videos in North Devon. For the latest clip, we chose Woolacombe for its versatile landscapes. We wanted to film the videos in one day and the coastlines here were just perfect for the ideas and storylines we had.
Do you surf at all?
I surf every now and then, when I can. It's something I wish I was able to do more frequently. Now I tend to spend a lot of my time surfing at Middle Beach, the vast open spot in between Woolacombe and Putsborough, just below the Spring Classic venue. I'm no great surfer by any means, but it forces me to be present, clear my head, and be in the moment. Sitting out back, with nothing and no one around me apart from the lapping water hitting my board. To me, that is true presence and peace.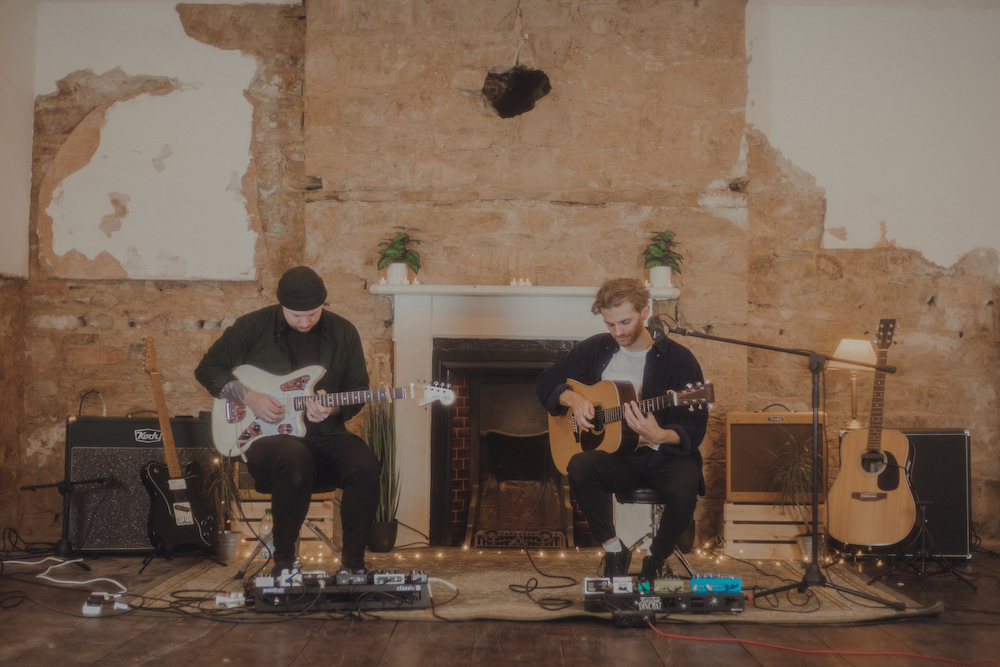 What do you hope Spring Classic punters will take away from your performance?
I'm not too sure. As long as they like it that's all I'd want, even if they weren't to listen again after the set. I'm just happy that we got the chance to play to a whole new audience and play our tracks next to the ocean!
What are you most looking forward to at the Spring Classic?
Definitely checking out the Surf Invitational, that's for sure. Lee, my guitarist, has skated since he was a kid so no doubt you'd find him there. I love my vans and bikes, so I'll be checking out what everyone has brought along for the weekend. But most of all, we're looking forward to playing, seeing my good friend Taylor Latham on the same stage, and hanging out and meeting everyone. I think it'll just be nice to be surrounded by like-minded people with the same interests.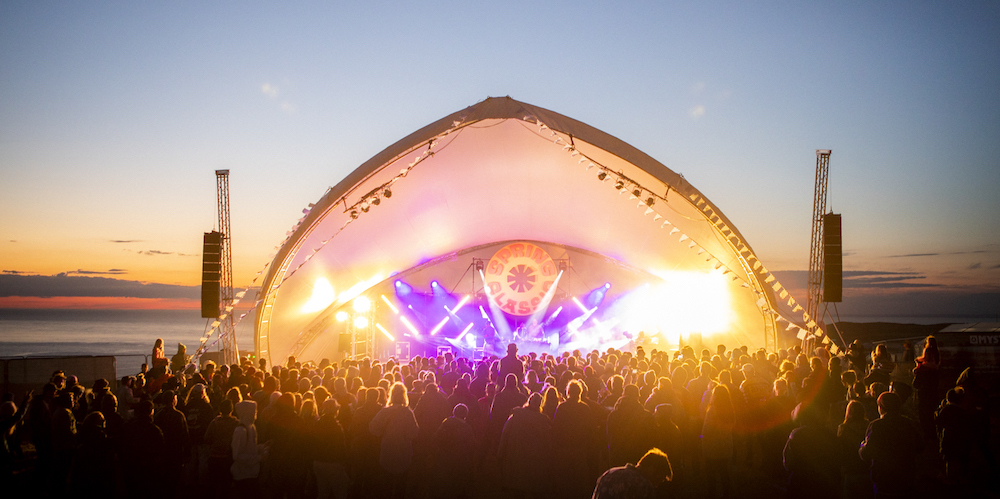 Catch Ollie on the Unplugged Stage on Friday 2nd June at this year's Spring Classic Festival.