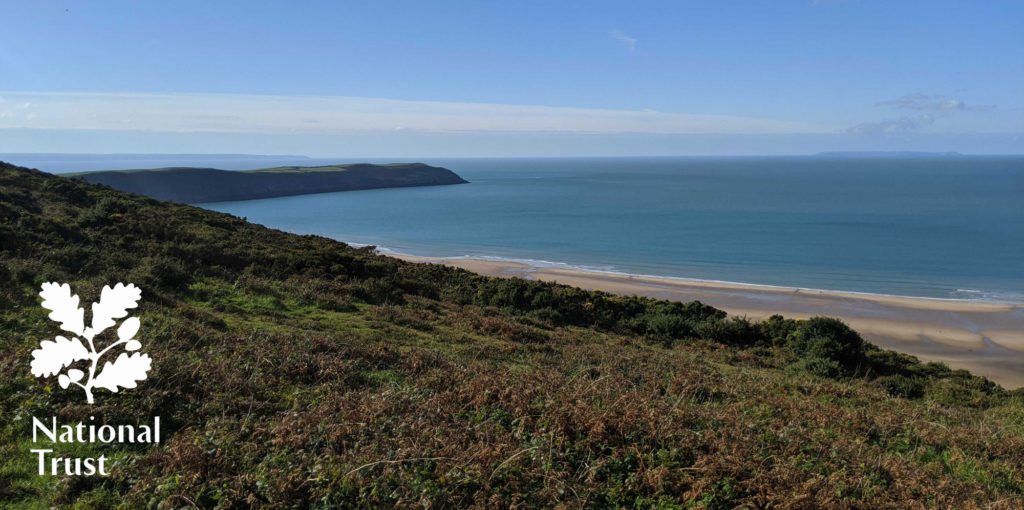 At Wavelength our mission is to inspire people to get outdoors, be healthy and live a more sustainable life. This permeates everything we do as a company, from our surfing publication to the events we produce.
Woolacombe Down is on a journey to being a fantastic area of biodiversity and natural habitat for a huge range of insects, animals, birdlife, flora, fauna and plants, but it's still early days. This is something that we want to promote, nurture, share, enjoy and be proud of.

The full area of the site is 190 hectares and the festival site will be 17 hectares. We will be working closely with the National Trust to ensure that any event impact is minimised as much as possible. We will have key habitat areas roped off and will also be being proactive onsite with educational onsite activations such as guided nature trails and information sessions.
Below are a few of the exciting activities that will be hosted by the National Trust across the weekend:
Wildlife Walks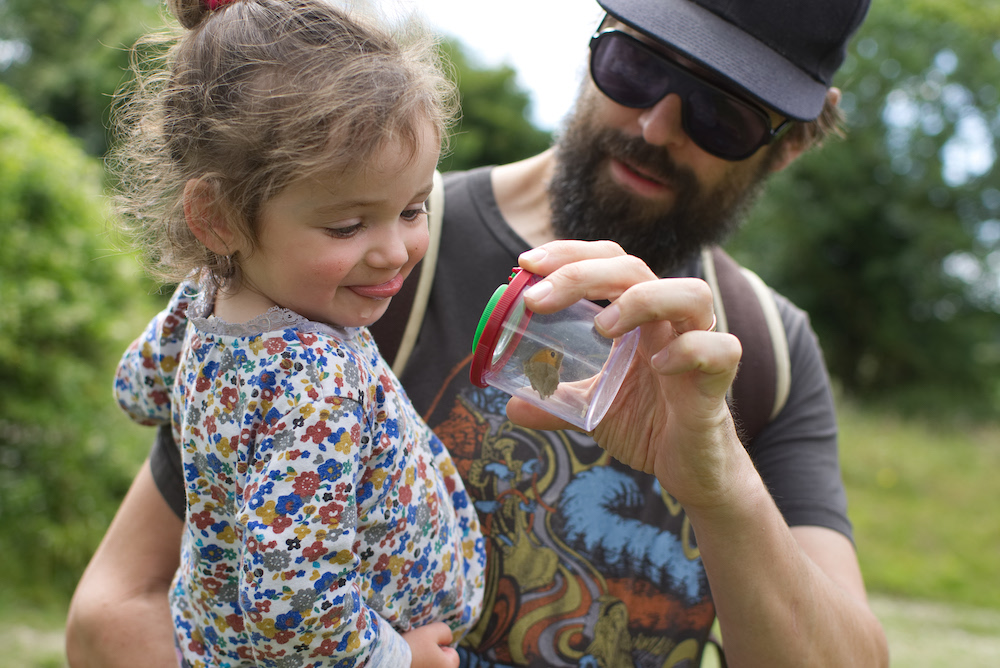 Join National Trust Area Ranger Joshua Day and explore the landscape, nature and tall tales that make Woolacombe Down and Warren such a special place. Spot Buzzards and Kestrels on the breeze, wild flowers on the hill and smugglers waiting for their chance in the woods.
This is a 2km walk for 1 hour and 30mins. The route is considered moderate. Please wear sturdy footwear. 2pm Saturday.
Nature Talks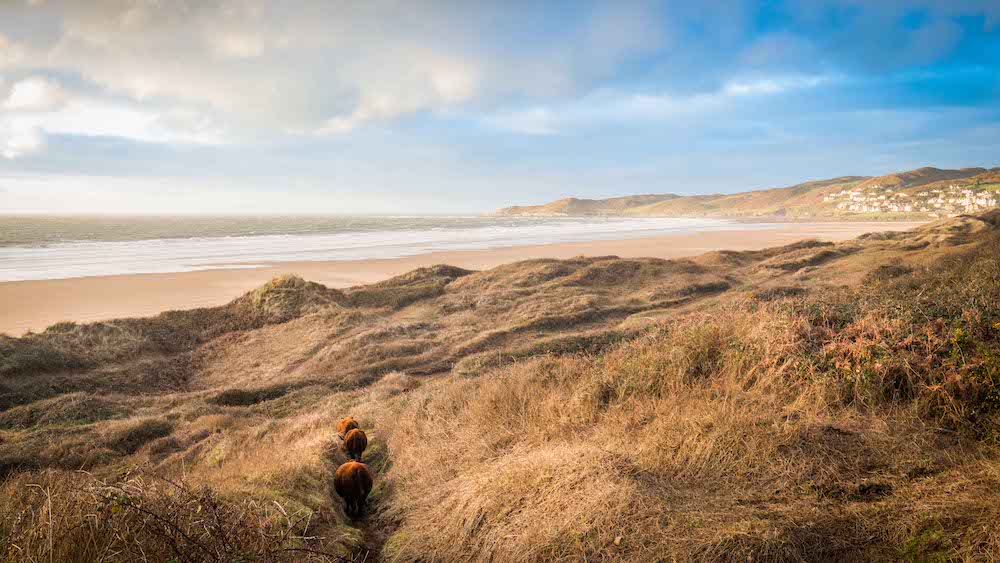 Join National Trust Area Ranger Joshua Day and hear about what large grazing herbivores do to land for nature. It's not all about trampling, ripping and grazing, the meat they produce is like no other and good for you too!
Joshua will be doing pop up sessions Friday and Saturday around 1pm in the Dining tent and Baggy View garden. Come along and sample nature friendly beef.
Rockpool Rambles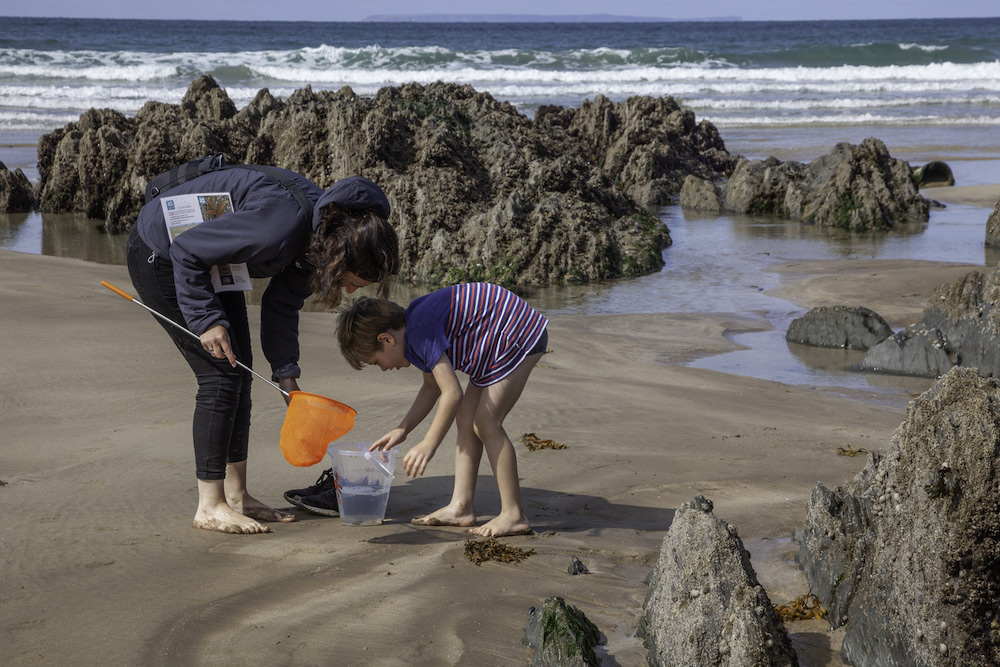 Join us for a ramble across the beach, discovering the weird and wonderful creatures that call rockpools home. This is a great family activity to get involved with!
Chainsaw Carving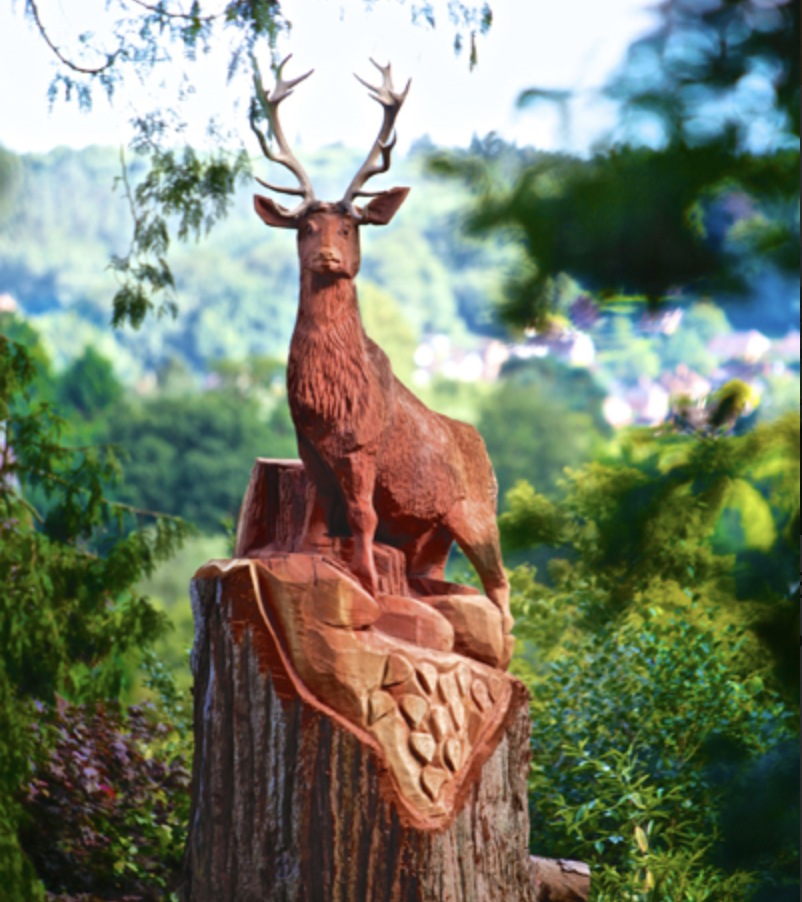 Over the weekend you can watch chainsaw carver Gary Orange create artwork for a treasure trail at Woolacombe Down using wood sourced from West Exmoor.
Guided Wanders with Wild Ponies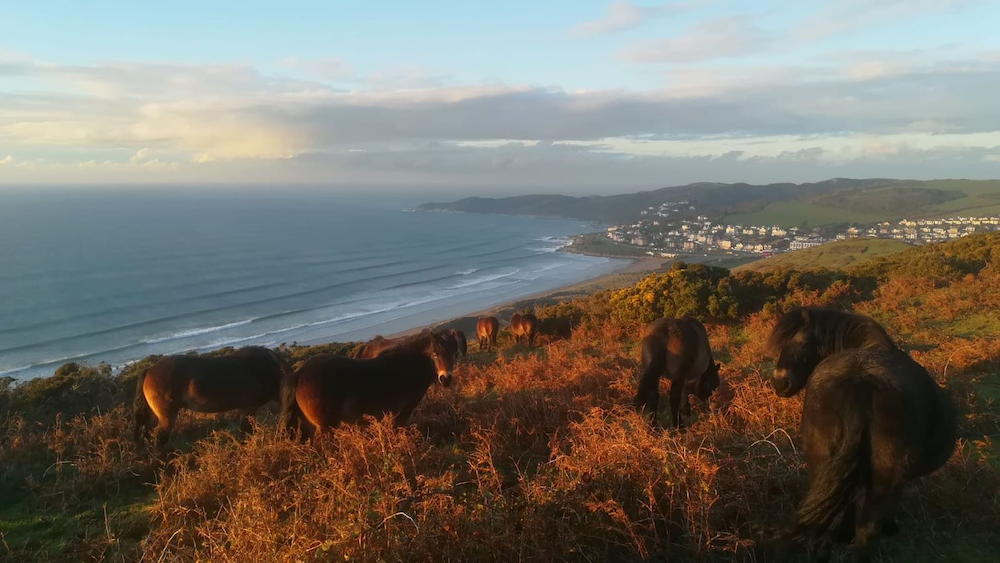 Join Louise Reynolds of Equine Echoes for an immersive and peaceful walk to see the Exmoor ponies that roam on the down.
Nature Creation Stations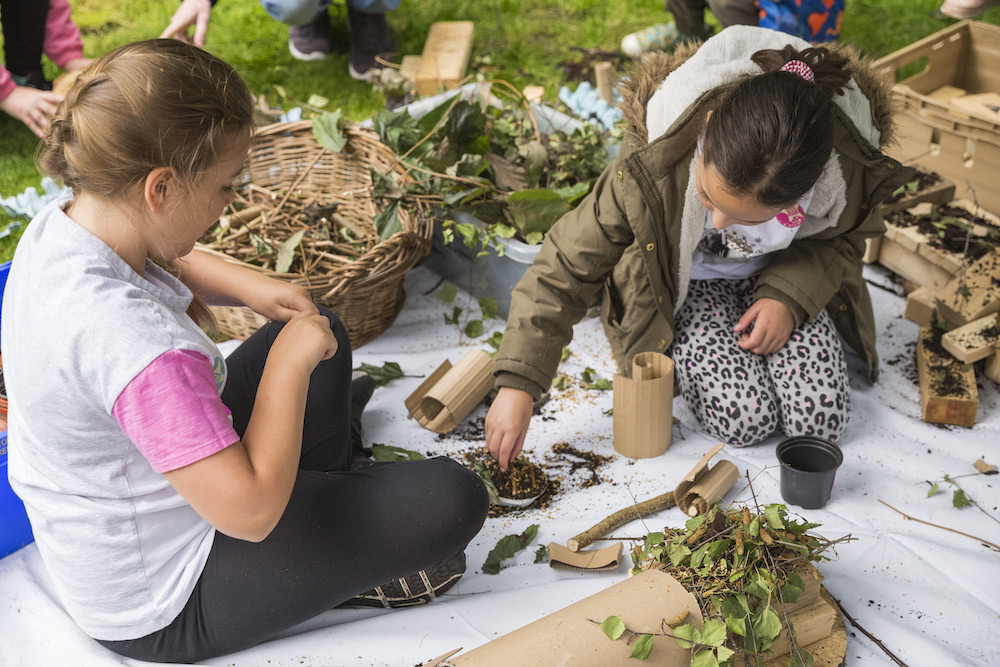 There will also be plenty of engagement activities such as building bug hotels, seed bombs and dry stone walling.