Moto Paddock
---
Home to an array of both custom and classic bikes, the Moto Paddock will be the place to admire the beauty and charm of ride culture.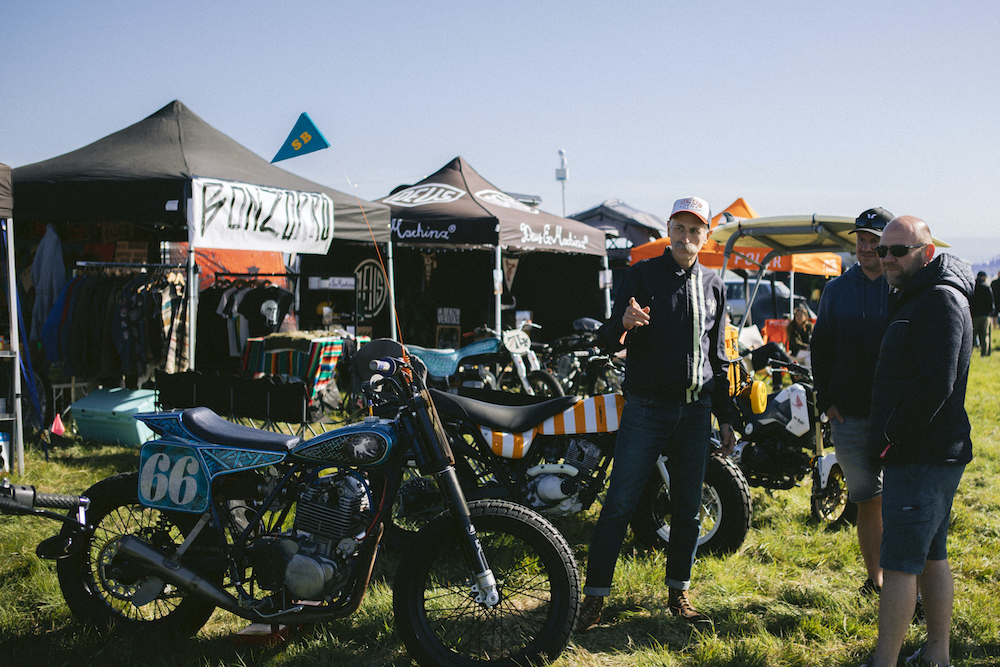 The paddock will offer a whole range of retail including a selection of innovative products from the industry's leading manufacturers, as well as a showcase collection of flagship bikes including original and unique customisations on offer.

Alongside an array of bikes we'll be celebrating the influence that ride culture as a whole has on surfing, with classic and custom vans also on display.
This will be an all-encompassing showcase area to admire the beauty of motorbikes, vans, customisation and ride culture.
Get ready for an action-packed weekend of wheels and waves…