FOOD AND TRADERS
With a packed schedule of outdoor action, live music and good times you'll need to be well fed to keep energy levels high.
We will be hosting a variety of food traders, ensuring that all our festival goers are offered a broad cuisine with a range of options for all dietary requirements.
Fire Pit Feast
Our partners Smoke and Mirrors will be cooking up a traditional Argentinian asado-style fire pit feast, with delicious marinated meats, roasted veg and grilled flatbreads piled high on plates!
Cooked over an open fire and made with plenty of love, they'll be serving up an amazing spread for Saturday night, followed by a mouthwatering selection for Sunday morning brunch to have you ready for plenty more dance floor domination!
Saturday Night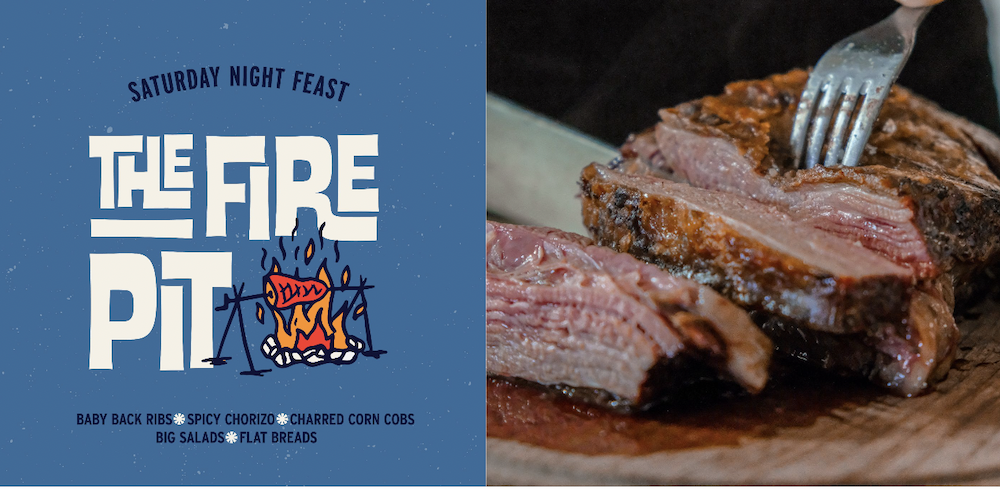 Saturday Night – From 5pm (or when its ready) – £18 per head
Come  sit in the glow of the coals, choose what you want and let Smoke and Mirros pluck it from the fire, hack it up and pile it high on your plate. Find it at the campfire area – or just follow your nose!
This will be a dining experience you will not want to miss; Smoke and Mirrors' purpose-built giant Asado will be dripping with things like:
Harissa soaked smokey cauliflower
Baby back ribs
Strings of morcilla and spicy chorizo 
Brined mutton knecks 
Soused whole chickens 
Beets and onions cooked in the coals 
Burnt leeks 
Charred corn cobs 
Big salads
Flat breads 
Dippy-oily-saucey things and much more 
Limited availability – once it's gone it gone. 
Sunday Brunch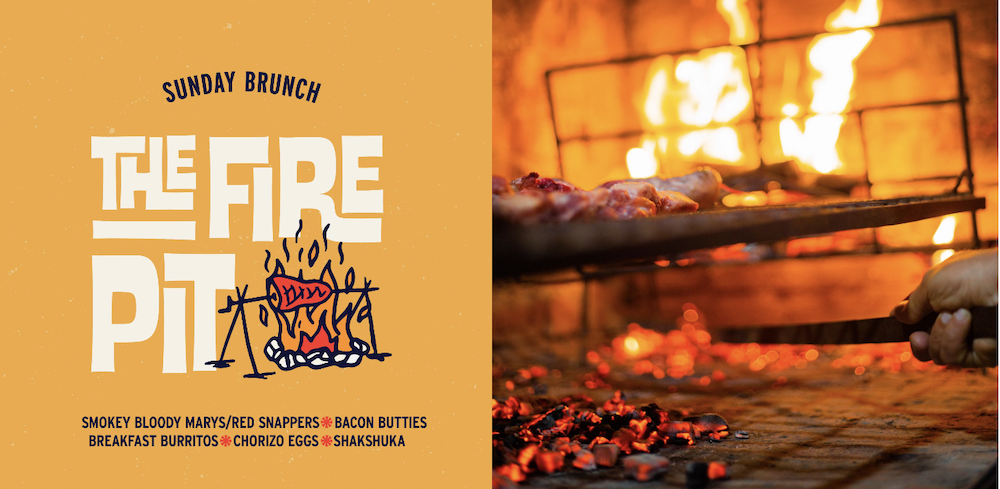 10am – 2pm Sunday. £18 per head inc pint of Bloody Mary/Red Snapper
To help you through your Sunday the Smoke and Mirrors team will be back from 10am Sunday for the perfect day after cure: 
Smokey Bloody Marys/Red Snappers with delicious [insert Mermaid, Other] – of course!
Bacon Butt & Boston Beans
Hot Smoked Salmon & Avocado
Chargrilled mushrooms & smokey vine tomatoes on toast
+ any tasty little treats they have left from the night before; think burnt corn shakshuka, chorizo eggs, breakfast burritos or whatever your hung-over over little tummy's need to get you back out there.
Limited availability – once it's gone it gone. 
Traders
Check out some of the traders that'll be keeping you fuelled and feasted during your weekend by the waves …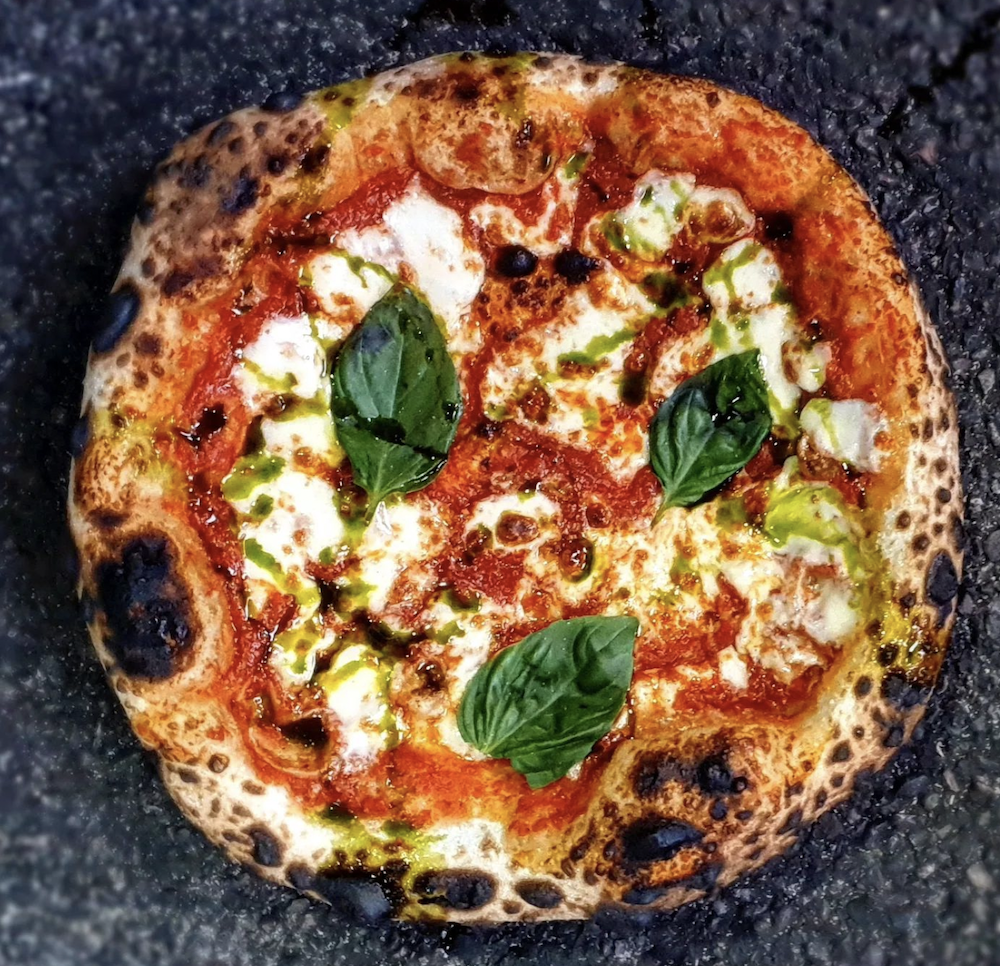 Small Fire Pizza
Carefully crafted wood-fired pizzas.
Thyme & Tide
Sustainable seafood and vegetarian options with flavours inspired by travels.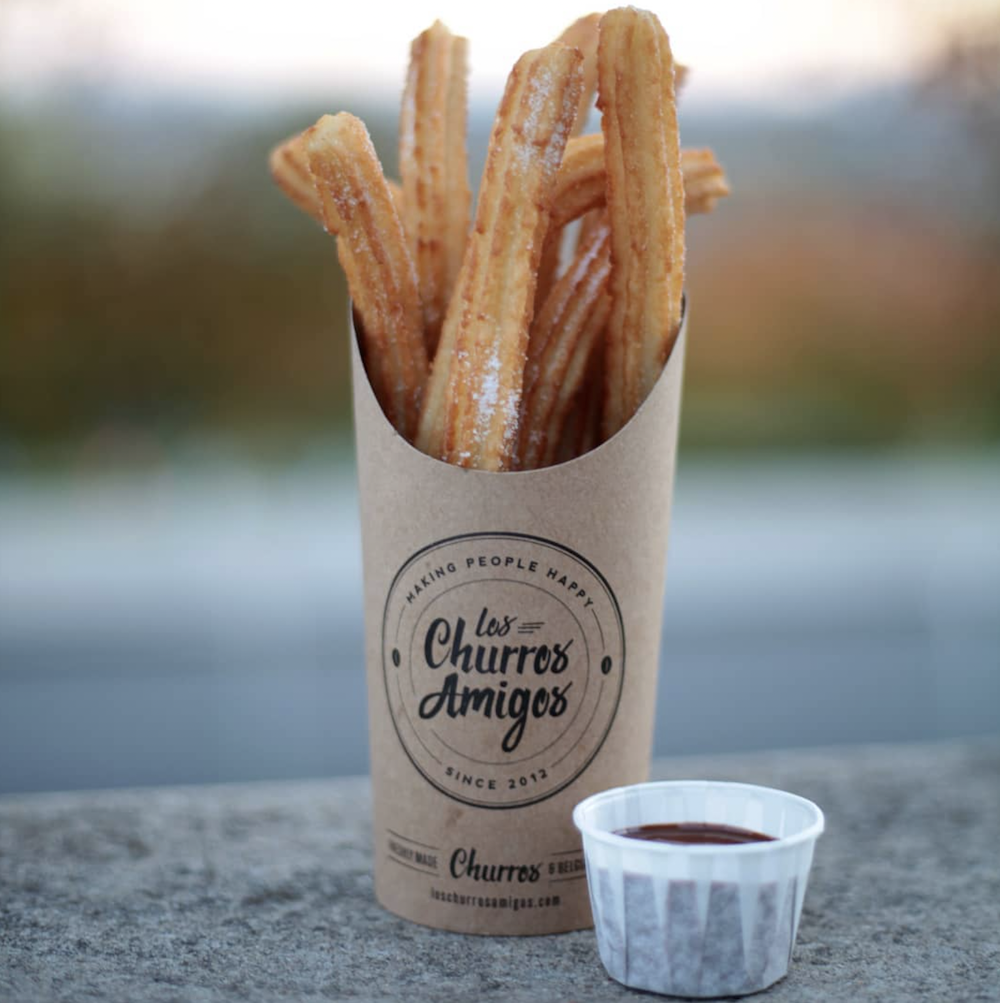 Los Churros Amigos
The UK's first nomadic churros.
Cracking Nuts
Hand-roasted nuts from North Devon.
Origin Coffee
Pioneers of outstanding coffee since 2004.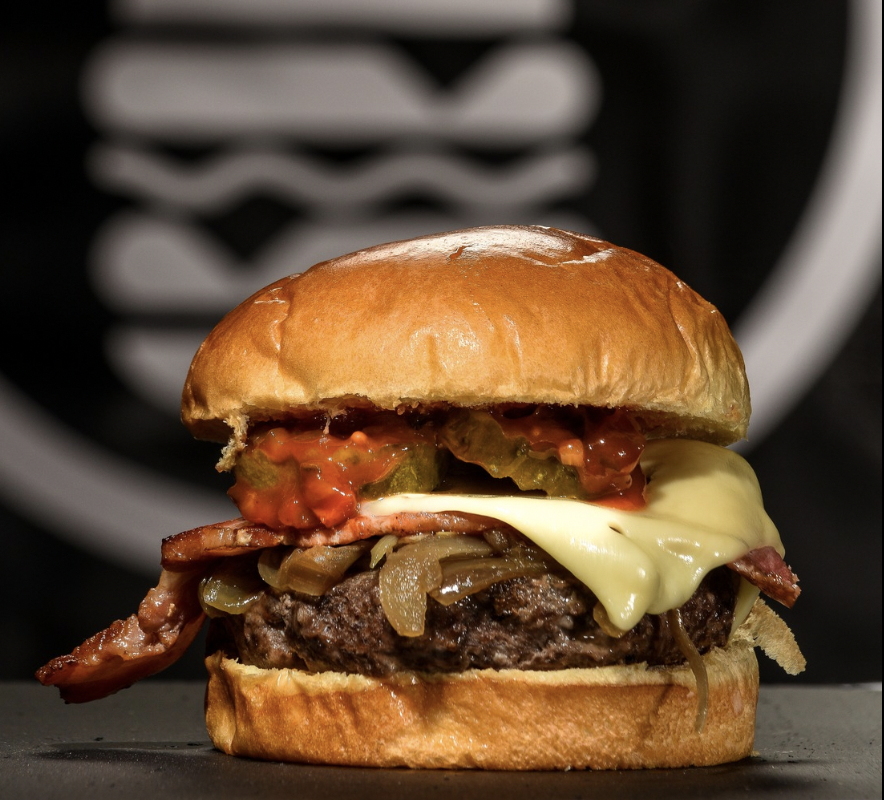 Big Bear Burger
Give yourself a great big bear hug whilst enjoying the finest West Country burgers. Made locally, served locally.