Competition
We've teamed up with friends and festival partners Sandford Orchards to offer a year's worth of cider alongside a Kamado Junior BBQ! With an RRP of close to £500, this is a prize worth winning and we'll also be throwing in a bag of premium charcoal to get you started upon delivery – the perfect package for those upcoming sunset sessions!
Just pop your email in below to be in the running and find out how you can boost your chances winning a summer full of frosties & flames.
Who Are Sandford Orchards?
Founded in 2002, Sandford are an independent, family owned company, pressing apples from the oldest working cider mill in the UK!
With their home in the heart of Devon, it's the perfect micro-climate to grow cider apples, pressing and fermenting whole juice from the finest locally sourced fruit using the best natural ingredients and letting it age to perfection.
Although the company has grown considerably over the years, they still pride themselves on making cider the right way.
You can catch Sandford Orchards at the Spring Classic festival and enjoy plenty of their ciders from our well-stocked on-site bar!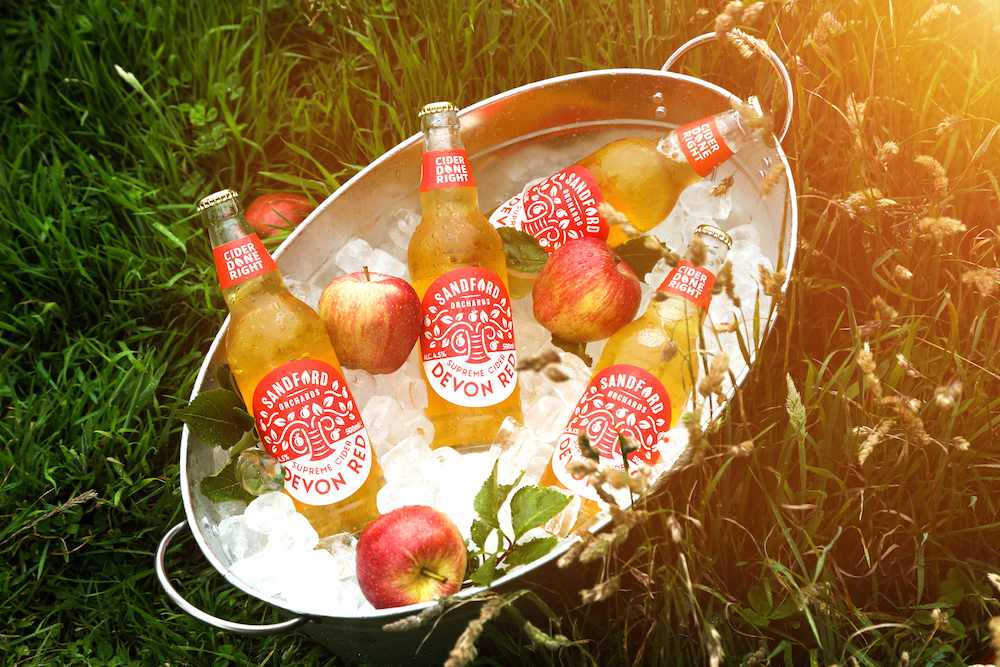 What You Win
The competition winner will win a Kamado Junior BBQ, a bag of charcoal and 12 x cans of delicious Sandford Orchards cider each month.
Please read our terms and conditions before entering.